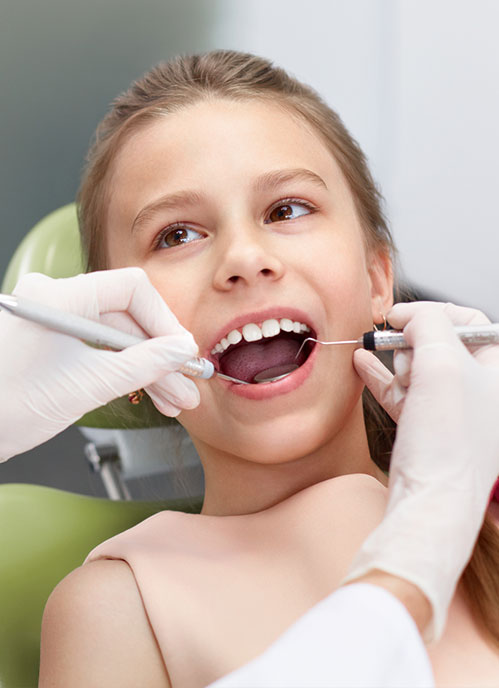 Dental problems can catch you off-guard at any age. Unlike bones, teeth can't heal themselves meaning a visit to a dentist is the best solution for your oral health. Here at Refine Dentistry, we offer a complete range of dental services designed for the whole family. No matter what treatment you require –filling, tooth extraction, or deep cleaning, we've got you covered. As a child-friendly clinic, we will make sure that your little ones will never be afraid of dentists.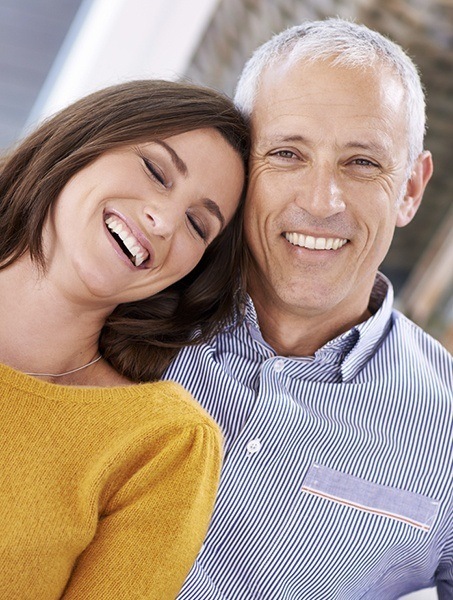 Losing teeth is fun only when you are 6. If such a nuisance happened to you, give your smile the second youth with implants. Thanks to innovative materials, cutting-edge technologies, and our talented surgeons, we substitute missing teeth with natural-looking implants that will serve you for many years to come. We address the issues of any magnitude and complexity whether you require a single implant, a new set of teeth, or bone tissue transplantation.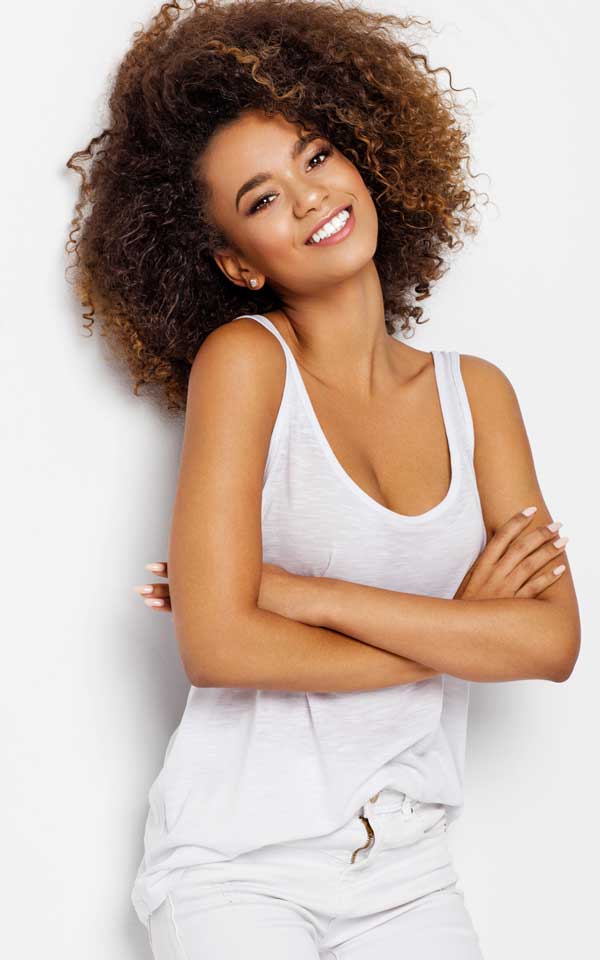 Beautiful and healthy teeth are an asset to be proud of. Don't be upset if mother nature hasn't given you the smile you deserve. At Refine Dentistry, we'll remove imperfections that make you frown and restore your confidence. Whether you want whiter, straighter or more attractive teeth, you can count on us. Allow yourself the luxury of a Hollywood smile with veneers, whitening, or smile makeover procedures, and your teeth will have a bright future.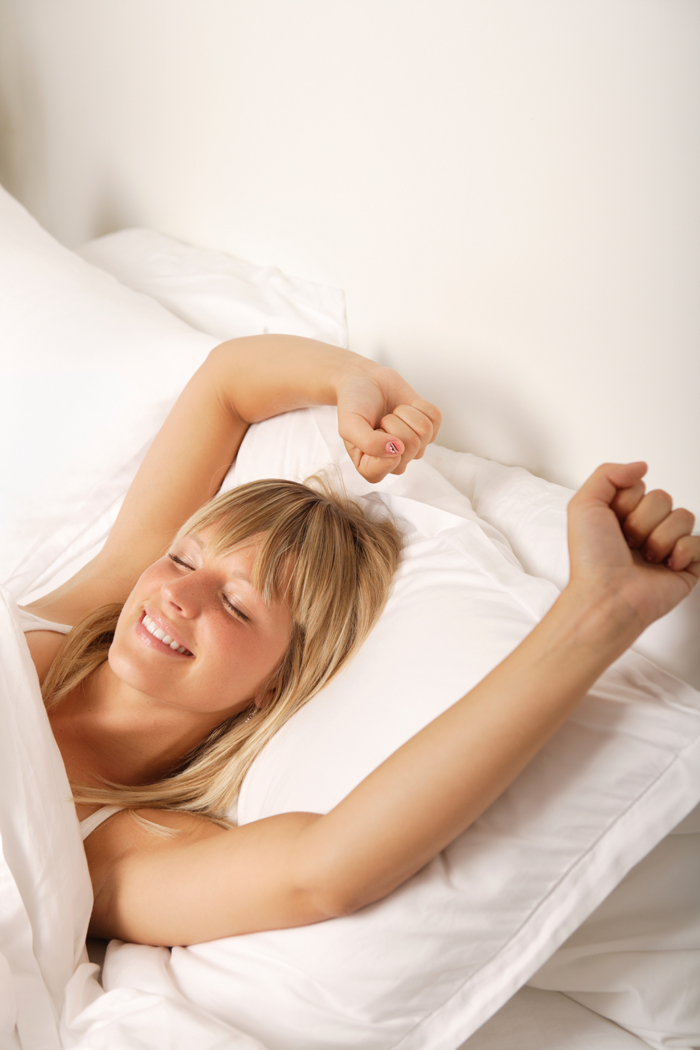 Pain and discomfort put many people off visiting dentists. Leave torments and anxiety in the past. Thanks to groundbreaking technologies and unsurpassed skills we boast, dental treatment involves minimal damage and pain. If you don't tolerate discomfort whatsoever, we'll carry out conscious sedation that best meets your requirements and health conditions. Let us take the stress out of your experience with Refine Dentistry.