Dr. Richard Lam is the founder of Refine Dentistry, a modern, comfort-driven family, cosmetic, and implant dental practice located in Stafford/Houston, Texas. Highly regarded by professional peers and patients alike, he offers state-of-the-art modalities to help his patients attain long-term, stable oral health.
Dr. Lam's journey to become a dentist began after his trip to rural regions of China, where he learned how oral health disparities had negatively impacted the quality of life of many individuals in those communities. Even at a young age, he already started to think about what he could do to help others achieve better oral health. One of his first steps towards achieving his goals in dentistry was to attend the prestigious Michael E. DeBakey High School for Health Professions. After graduating from Texas A&M University with a bachelor's degree in biology, Dr. Lam continued his education at the University of Texas School of Dentistry at Houston, receiving his Doctorate in Dental Surgery(DDS). As one of the top-performing students of his class, Dr. Lam was a scholarship recipient of Omicron Kappa Upsilon, The National Dental Honor Society that recognizes academic and clinical excellence in dentistry.
Dr. Lam is an active member of the American Dental Association (ADA), Texas Dental Association (TDA), American Academy of Implant Dentistry (AAID), and American Academy of Cosmetic Dentistry (AACD).
Dr. Lam's philosophy is that the first step in achieving optimal personal health is maintaining a healthy mouth. Because he believes his patients benefit from being fully integrated into the Refine Dentistry family, he pursues excellence to assure that everyone who walks through the doors of his office will receive excellent care. He achieves his goal by creating innovative ways for his patients to get the latest news on maintaining their oral health, and by providing them with access to products that assure they have the best tools to do so.
When Dr. Lam is away from his dental practice, he enjoys trying out new restaurants as well as spending time with his wife and their little son Caleb. As an advocate for health, Dr. Lam plays basketball and works out during his spare time.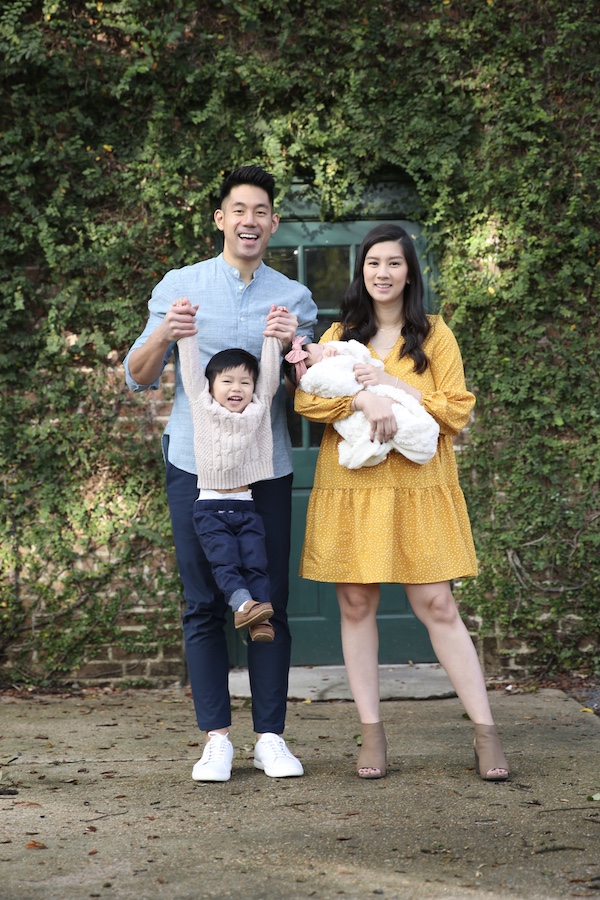 "Every person deserves healthy teeth. If you don't have a stunning smile by nature, let me work my magic and create it for you."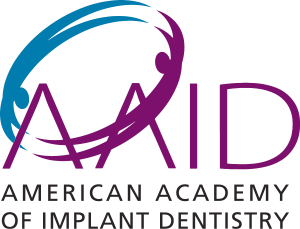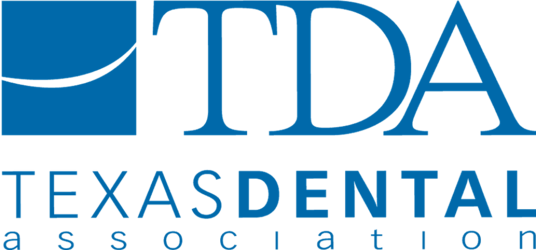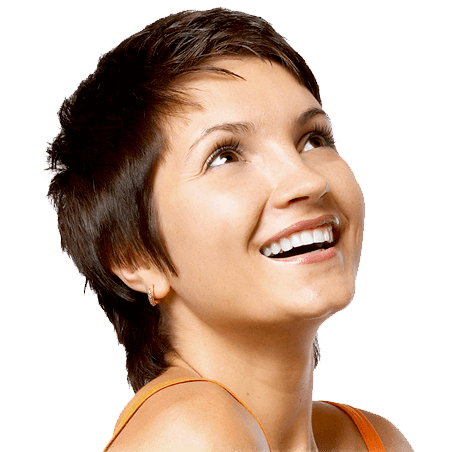 get started with richard lam, dds
Would you like to meet Dr. Lam? To see his compassionate care in action, request a consultation online with dentist Dr. Richard Lam. Call our number for our Houston office at
(281) 969-3933
get started with richard lam, dds
Would you like to meet Dr. Lam? To see his compassionate care in action, request a consultation online with dentist Dr. Richard Lam. Call our number for our Houston office at
(281) 969-3933