Changing Dentistry Experience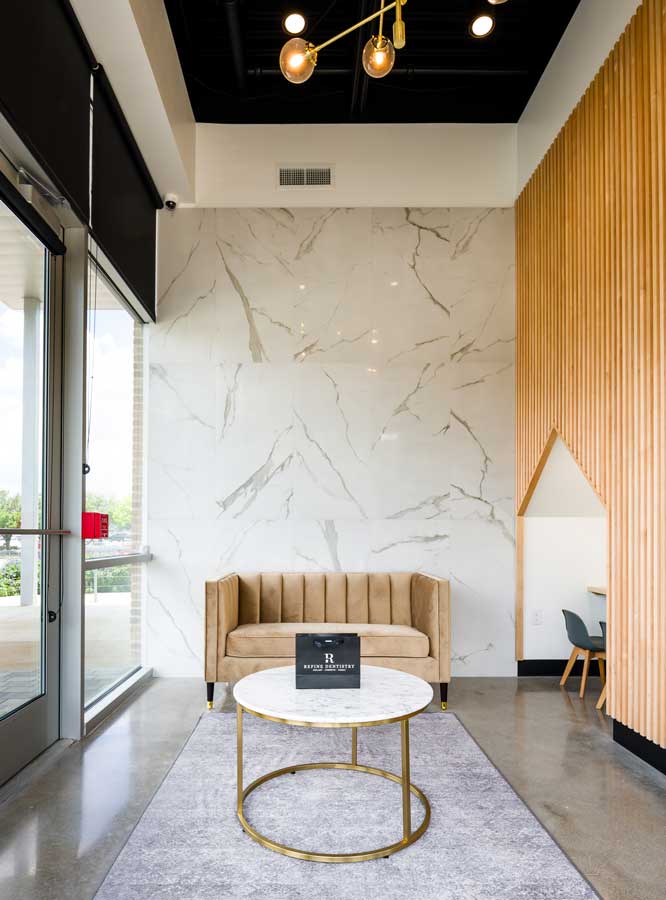 Why choose refine dentistry?
Your smile is the most glamorous accessory you have at your disposal, so shouldn't it be well looked after? Here at Refine Dentistry, we create a modern, friendly, and comfortable environment to give you a million-dollar smile. We turn any frown upside down and any sick tooth into a healthy one.
If it's to do with teeth – you can count on us! If you've got it, flaunt it. If you don't yet have it, we'll give you something worth flaunting because a good set of teeth will never go out of fashion.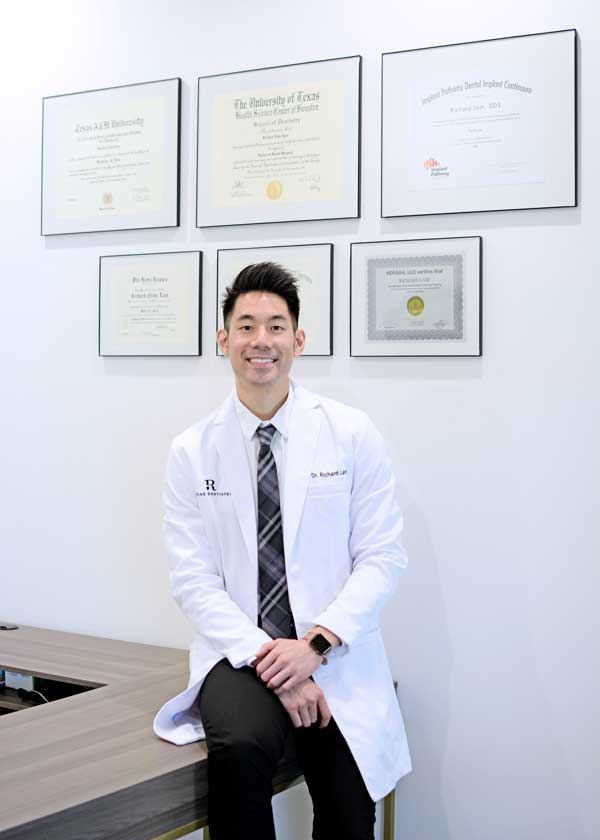 First developing interest in dentistry at a young age, Dr. Richard Lam has turned his childhood passion into a successful career. His qualification is confirmed by a bachelor's diploma from Texas A&M University and a Doctor of Dental Surgery degree from the UTHealth School of Dentistry at Houston.
Striving for continuous improvement and professional growth, Dr. Lam implements up-to-the-minute technologies and solutions that make dental services effective and painless. His clinic is a friendly environment for children and people of any age wishing their smile to radiate health and beauty.