Smile Makeover
cosmetic dentistry
A New Smile is a Life-Changing Transformation
A smile makeover is a combination of two or more cosmetic dentistry procedures that is carefully planned by Dr. Richard Lam to suit your unique cosmetic concerns. If you opt for procedures like teeth whitening or dental bonding, your makeover can be completed in a single visit to our Stafford dental office. However, if your treatment plan includes dental implants, porcelain veneers, or dental crowns, it will typically take two or more office visits to achieve your desired results.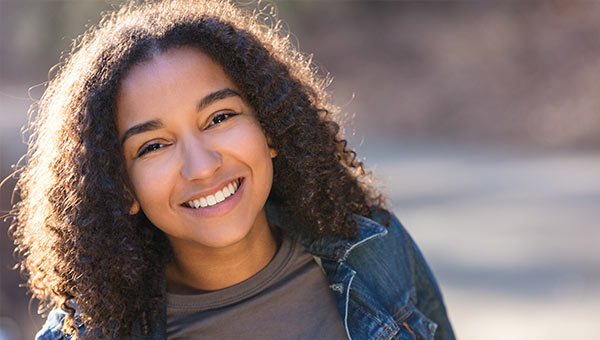 Advanced teeth whitening systems are just one way we enhance smiles throughout Stafford and Houston, Texas. Dr. Richard Lam and our team use a range of advanced tools and technology to provide stunning results. We can take digital images of your smile and display them for you during your consultation. At this visit, you can sit down with Dr. Richard Lam to examine these pictures, point out specific concerns, and discuss your treatment options.
Most smile makeovers consist of a combination of procedures intended to enhance the overall appearance of your smile. Your smile makeover may include: tooth whitening, dental bonding, porcelain veneers, dental crowns, etc. Each of these procedures takes a different amount of time, and some will have to be performed before others. Therefore, it is difficult to give an accurate estimate of how long your smile makeover will take. If only minor work needs to be done, the entire process may only take a few weeks. More extensive work could take several months.
Change your life with a new smile. Contact us!