Invisalign®
cosmetic dentistry
At Refine Dentistry, we're always trying to improve the orthodontic experience for all of our patients in and around Stafford, Texas. We strive to stay on the forefront of cutting-edge technology so that we can offer a wide array of efficient orthodontic treatments, including Invisalign. Invisalign® takes a modern approach to straightening teeth, using a custom-made series of aligners created for you and only you. If you're looking for Invisalign in Stafford, Texas, we are here for you!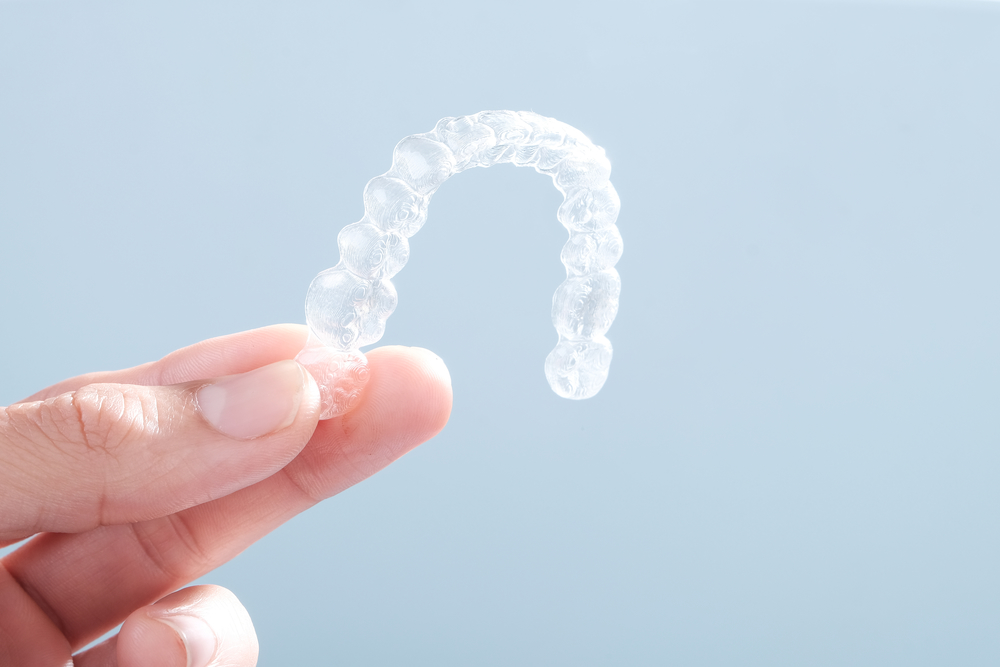 The primary step in your Invisalign® treatment plan is to consult with your dentist at Refine Dentistry and converse about the potential Invisalign® process strategies that are available for you. Impressions (or molds) of your teeth are afterward made as well as pictures of your smile are acquired.

3D computerized pictures of your teeth are created to facilitate you to see what your smile will appear like once the straightening process is finished. Your custom-built Invisalign® braces are then done.
You will attain the first set of aligners for around 2 weeks. Afterward, they will be replaced for the following set of Invisalign® aligners in the sequence. You ought to see your dentist in every 4-6 weeks to ensure your Invisalign® treatment is taking place as desired and very soon you will attain the smile makeover you have all the time wished for!
Visit Your Provider of Invisalign® in Stafford, Texas!