Pediatric Dentistry
family dentistry
A Healthy Smile Starts Even Before the First Tooth
Refine Dentistry is dedicated to helping your child establish dental habits that will follow them throughout their life for a happy, healthy smile. A child's first visit to the dentist should be enjoyable. Children are not born with a natural fear of the dentist, but they can fear the unknown. Our Stafford dental office makes a special effort to use pleasant, non-frightening, simple words to describe each treatment. We want you and your child to feel at ease from the moment your family arrives at our office. The more you and your child know about the first visit, the better you will feel.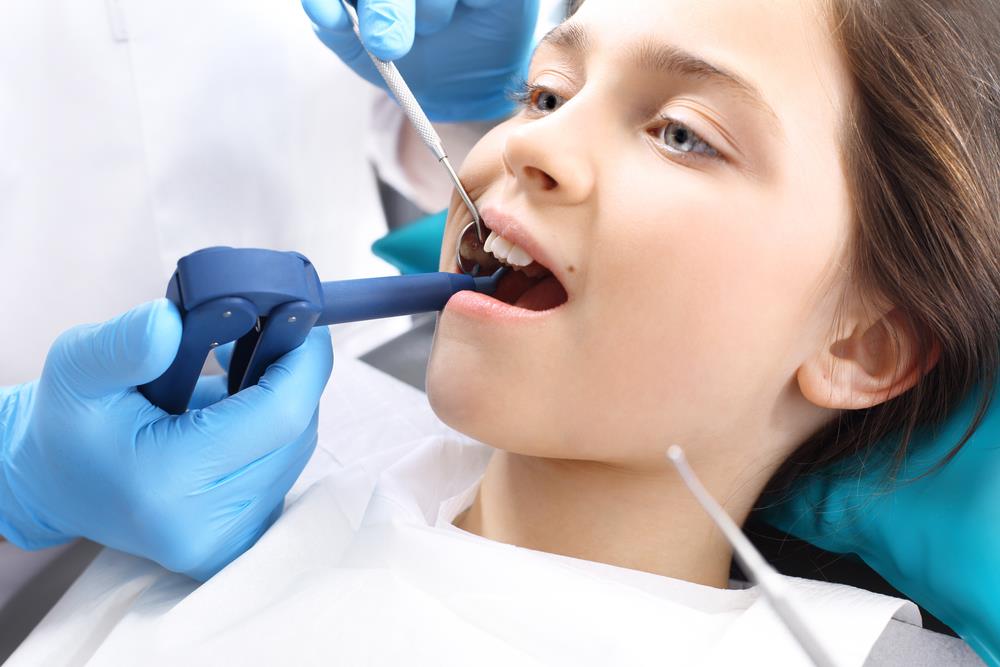 Pediatric dentistry is critical in preventing future dental complications and get your child started on the path to good oral health, we recommend scheduling your child's first dental appointment no later than 12 months of age, even if they do not have any teeth. Early examination and preventive care set your child up for success for the rest of their life, starting with the prevention of childhood caries, or baby bottle tooth decay, that can lead to tooth extractions.
Your child should visit the dentist every six months for regular dental cleanings and checkups. We recommend fluoride treatments twice a year along with cleanings to keep teeth their strongest. Tooth sealants are also recommended because they "seal" the deep grooves in your child's teeth, preventing decay from forming in these hard-to-reach areas. Sealants last for several years, but will be monitored at your child's regular checkups.
Schedule A Visit for your child