Dentures & Partials
family dentistry
No More Fake-Looking Dentures
Do you have missing teeth? Do you remember the last time you smiled with confidence or enjoyed your favorite foods? Do you wish there was a solution that didn't involve uncomfortable, fake-looking dentures?

You're in luck because today there's more than one option to replace missing teeth in Stafford, Texas. With full and partial dentures, fixed bridges, and dental implants, Dr. Richard Lam at Refine Dentistry can restore your smile and give you a new outlook on life.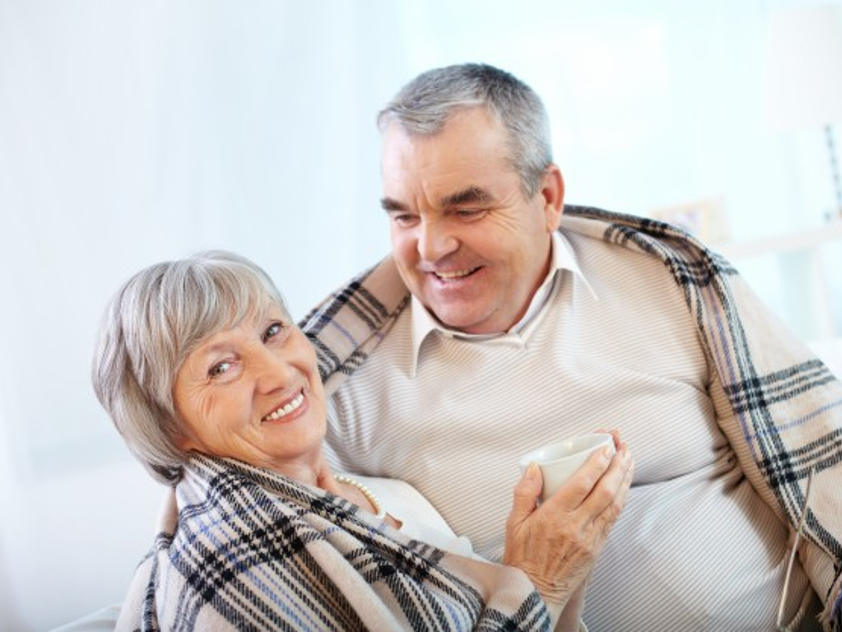 Whether it is aging, tooth decay or an accident, some people find themselves missing multiple teeth or an entire row of teeth. Dentures can provide natural-looking artificial teeth to replace the natural ones that are no longer functional or present in the mouth. People who suffer from missing teeth and have trouble eating and speaking normally may find that dentures are an ideal solution.
With dentures or partial dentures, we can provide a customized set of replacement teeth for each individual patient's needs. With customized dentures, the patient will be able to eat and speak much easier than before they had them. We can also provide continued maintenance to the dentures to help keep them functioning properly.
Interested in a customizable natural-looking tooth replacement option?