Teeth Straightening
cosmetic dentistry
Teeth Straightening for Children — and Adults
Teeth straightening treatment is used to correct a "bad bite." This condition, known as a malocclusion, involves teeth that are crowded or crooked. In some cases, the upper and lower jaws may not meet properly and although the teeth may appear straight, the individual may have an uneven bite. Protruding, crowded, or irregularly spaced teeth and jaw problems may be inherited. Thumb-sucking, losing teeth prematurely and accidents also can lead to these conditions.

Refine Dentistry offers a variety of teeth straightening treatments in Stafford, Texas, ranging from traditional metal and ceramic braces to cutting edge clear aligners. Our office uses the latest in cutting-edge orthodontic technology to ensure that your treatment is both efficient and effective.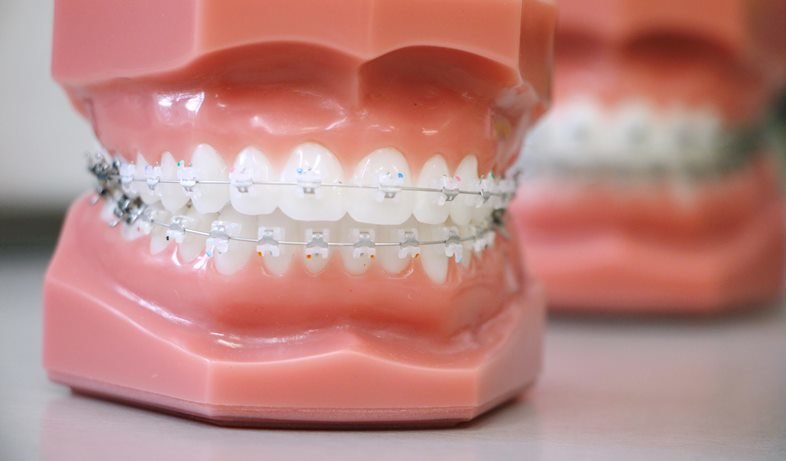 When you imagine someone wearing braces, you probably picture small metal brackets bonded to the front of the teeth, with a thin wire running through them. This time-tested style remains very popular — but it's no longer the only option. Clear braces use brackets made of ceramic or plastic which, except for the slim archwire, are hardly visible. Lingual braces are just like traditional metal braces — except they're bonded to the back of your teeth (the tongue side) so that no one can see them.

Removable clear aligners are an alternative to fixed teeth straightening appliances. They consist of a series of clear plastic "trays" that fit over your teeth exactly; each one moves your teeth a little bit, until they are in the proper position. Whether fixed or removable, each type of appliance may have advantages or disadvantages in particular situations. After a complete examination, the best treatment options for you will be discussed.
Once your teeth straightening treatment is completed, it's extremely important to wear a retainer as directed. That's because teeth naturally tend to drift back to their original locations — which is the last thing you want after you've gone to the trouble of straightening them! Wearing a retainer holds your teeth in their new position long enough for new bone and ligament to re-form around them, and helps keep your gorgeous new smile looking good for a lifetime.
Brace yourself for a smile you'll love. Contact us today!