Oral Exam
family dentistry
We are eager to care for you!
During your routine appointment, Dr. Richard Lam will perform a comprehensive examination of teeth, gums, and other oral tissues. Besides a physical and visual exam, we may also utilize diagnostic tools such as x-rays and CBCT scans. Thanks to technological advancements, professional dentistry is largely preventative these days.

Tooth decay and gum disease are preventable with good oral hygiene, professional cleanings, and regular exams. An exam allows us to prevent or catch minor problems before they develop into major complications. If we do diagnose any problems, we may need to perform the restorative treatment. Your treatment will be less invasive and costly if we catch the problem earlier.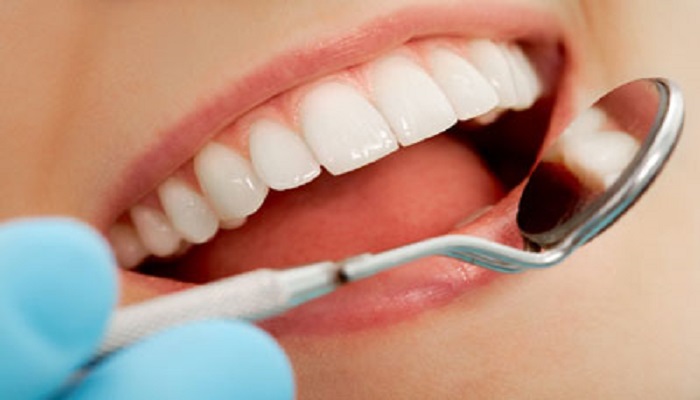 The American Dental Association advises getting customized recommendations from your dental care providers at Refine Dentistry. Most children and adults have a full exam and dental cleaning every six months, but if you have oral health issues, you could need more frequent care.
The Refine Dentistry team can help your entire family to enjoy peak oral health. Call the office or use the online appointment scheduler for the best in family dentistry care in Stafford, Texas now.
schedule your family's next visit