Tooth Extractions
family dentistry
Simple EXTRACTIONS IN Stafford, texas
At Refine Dentistry, we believe in making sure you can show off a healthy smile for your lifetime. We know that the key to a natural appearance is to preserve your existing teeth whenever possible. When we evaluate you, if you have teeth that are damaged, we'll go over all your options that save the tooth.

In certain situations, there may be no choice but to proceed with an extraction. Rest assured that we will minimise your discomfort and can go over tooth replacement solutions with you, supporting you from start to finish in your procedures.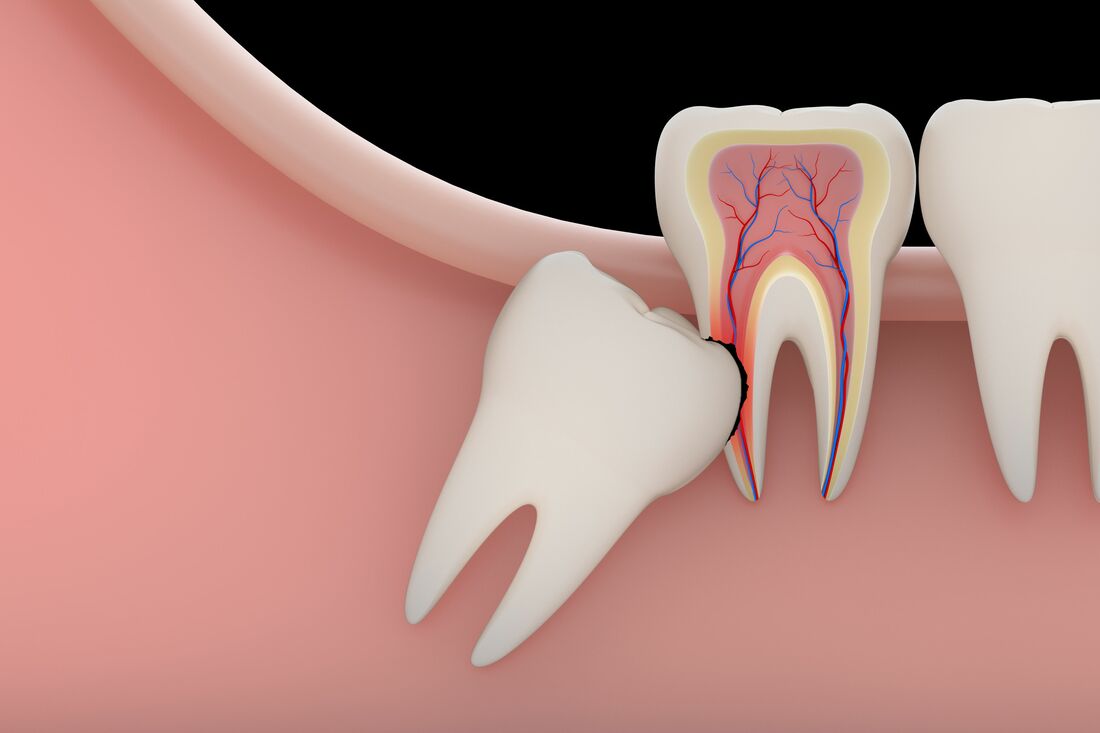 Your extraction will be planned in detail to make sure that the procedure is efficient and kept simple for you. We'll evaluate you and take diagnostics such as X-rays to determine how best to go about the extraction. We'll use a numbing medication and make sure you're comfortable before we proceed.
Your aftercare is easy to follow. Plan on eating softer foods and chew on the opposite side of your mouth than where the extraction site is. If you have sutures placed, we'll let you know when to return to have them removed. If you feel soreness, use an over-the-counter anti-inflammatory medication and apply a cold compress to the outside of the cheek near the extraction site.
Don't put off your exam or extraction any longer. Contact us!