Night Guard
family dentistry
custom fit night guard to ensure your comfort and safety
If you are grinding your teeth at night – at Refine Dentistry, we believe in the value of preventative care, and night guards are one of the ways we can prevent you from damaging your teeth. Since you only get one set of permanent teeth, allowing them to be ground down is unwise. The discomfort you will suffer and the cost you will incur to repair your teeth is simply not worth skipping out on this easy, preventative measure. We know that not all of our Stafford, Texas patients enjoy the idea of wearing a guard, and we will not recommend doing so unless we are certain that it will be useful in solving your problems.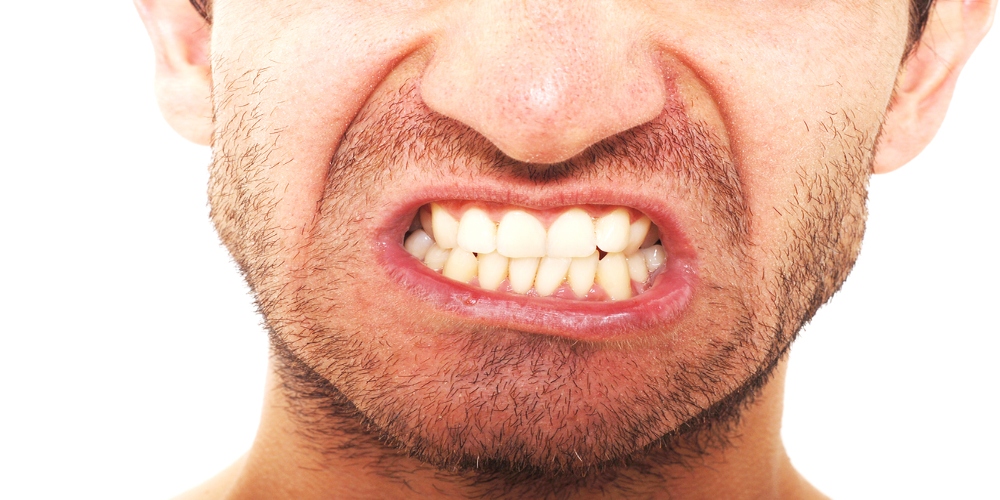 Night Guards are available over the counter, but most dentists would advise against it, as they can be very uncomfortable since they do not fit you perfectly. As a result, most people who opt for over the counter night guards end up not using them due to the discomfort caused during sleeping and the fact that they are unattractive.
It is best to visit a professional dentist if you want to start using a night guard. When you visit Refine Dentistry for a night guard, we first examine your teeth to look for any damage caused by grinding. This can help discover the pattern of grinding. Depending upon which teeth are affected, you can either be given a full night guard or a smaller one that would cover your front teeth.
Notice signs of tooth grinding? Contact us!