Dental Bonding
cosmetic dentistry
A Natural-Looking Solution
At Refine Dentistry, we can complete a dental bonding procedure to restore your damaged tooth or to make aesthetic changes that will improve the appearance of your smile. This cosmetic dentistry solution is affordable, durable, and long-lasting. It is also non-invasive, making it an ideal restoration for children and adults who are too busy for alternative procedures like dental veneers and crowns. While people may not know so much about the process, dental bonding is a dependable cosmetic dentistry solution. If you want to learn more about restorative bonding, we encourage you to call our dental office at (281) 969-3933. We can meet with you, examine your teeth, and discuss how a bonding procedure can help improve your smile.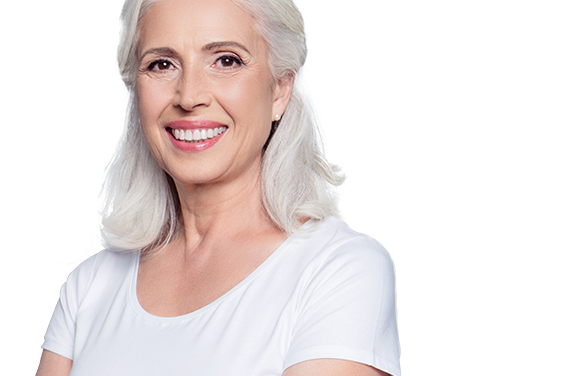 When you visit Refine Dentistry for a bonding procedure, we begin by examining your teeth to understand the damage. We then determine how bonding can help improve the condition.

The color of the composite resin used for bonding is made to match the natural color of your teeth, and the surface of the teeth is prepared for the application of the resin. This is done by etching the surface of the tooth and then coating the tooth with a special liquid that allows the resin to securely bond with the tooth surface.
The resin is carefully molded and applied to the teeth. Once the proper form of the tooth has been achieved with the application, laser or UV light is used to harden the resin and set it in place.

Once the resin has set, it is polished to give it the sheen of natural teeth. You can now smile with the perfect set of teeth, without anyone knowing that you have extra material attached to your teeth.
contact our office to learn more about bonding