Teeth Cleaning
family dentistry
Does anything look better than a smile full of natural, beautiful teeth? We don't think so – which is why we believe in maintaining dental health and preventing damage rather than seeking treatment when problems get serious. This starts with using the first (and best) line of defense you have against dental problems: check-ups and cleanings. Getting a professional check-up and teeth cleaning at Refine Dentistry is the best way to avoid cavities, plaques, and even oral cancer. To get a consultation, call now at (281) 969-3933 . Our team is glad to hear from you.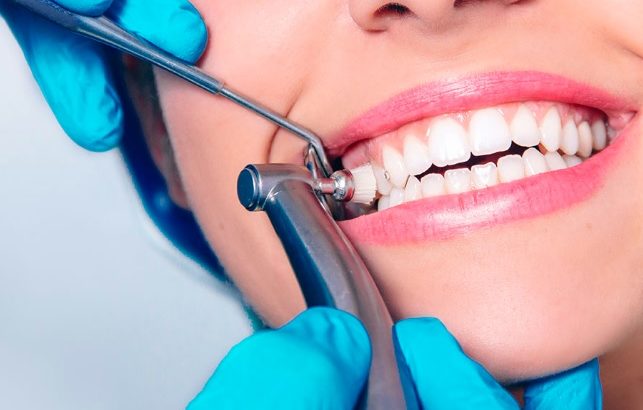 Brushing your teeth, flossing and using listerine gets you a long way towards removing all the bacteria and debris in your mouth. However, food and saliva are always moving in and out – and there's only so much cleaning you can do on your own. As a result, some amount of debris always stays with you – and is often tooth-colored and unnoticed to a non-doctor.
When you come in for a dental cleaning, your dentist or a dental hygienist at Refine Dentistry will use special tools to scrape between your teeth and below the gum line, removing tartar and plaque, which can cause gum disease. Your dentist may polish and floss your teeth as well, depending on what is needed. If your checkup showed that your gums are pocketing, you may also need a dental gum therapy procedure, which may take a little longer, and may require an additional visit, but it will kick-start your gums' healing process.
Schedule your dental check-up and teeth cleaning today