Dental crowns cover a natural tooth like a cap which provides an entirely new surface and adds stability. If you need a crown, Dr. Richard Lam uses advanced technology and quality materials to craft durable dental restorations for patients in and around the Stafford and Houston area.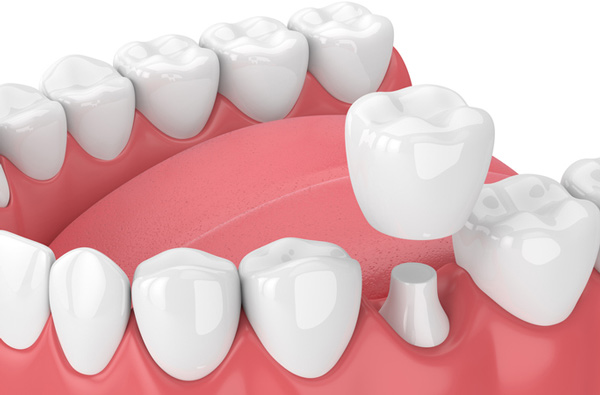 In most cases, the creation and placement of a brand-new dental crown will require at least two appointments. First, Dr. Richard Lam will get started by capturing highly detailed molds of the tooth or teeth in question. This mold will also be used to create a temporary crown that patients can wear in the interim while the permanent version is being painstakingly crafted by a trusted dental laboratory. After decay is removed from the tooth and the surface is shaped to accommodate the temporary crown, it will be secured in place.
At your follow-up appointment, we will remove the temporary dental crown, thoroughly clean the dental structure, and then place the new, finished dental crown very carefully in order to ensure that the appearance, spacing, and overall bite are all ideal. We will also provide plenty of care instructions so that you can ensure a long, healthy life for the new restoration at home.
contact our office to learn more about dental crown